The Pale Tribe – that's mostly me, Hasse 'Hassan' Sørensen, once described as "the Jamie Oliver to the graphic industry", not as a praise; talks way too much, making really geeky stuff sound way too easy.

Born in 1970 in the danish countryside (actually in the middle of f*cking nowhere), and after an extended stay in south east Asia now living in Denmark again, this time in the beautiful city Elsinore.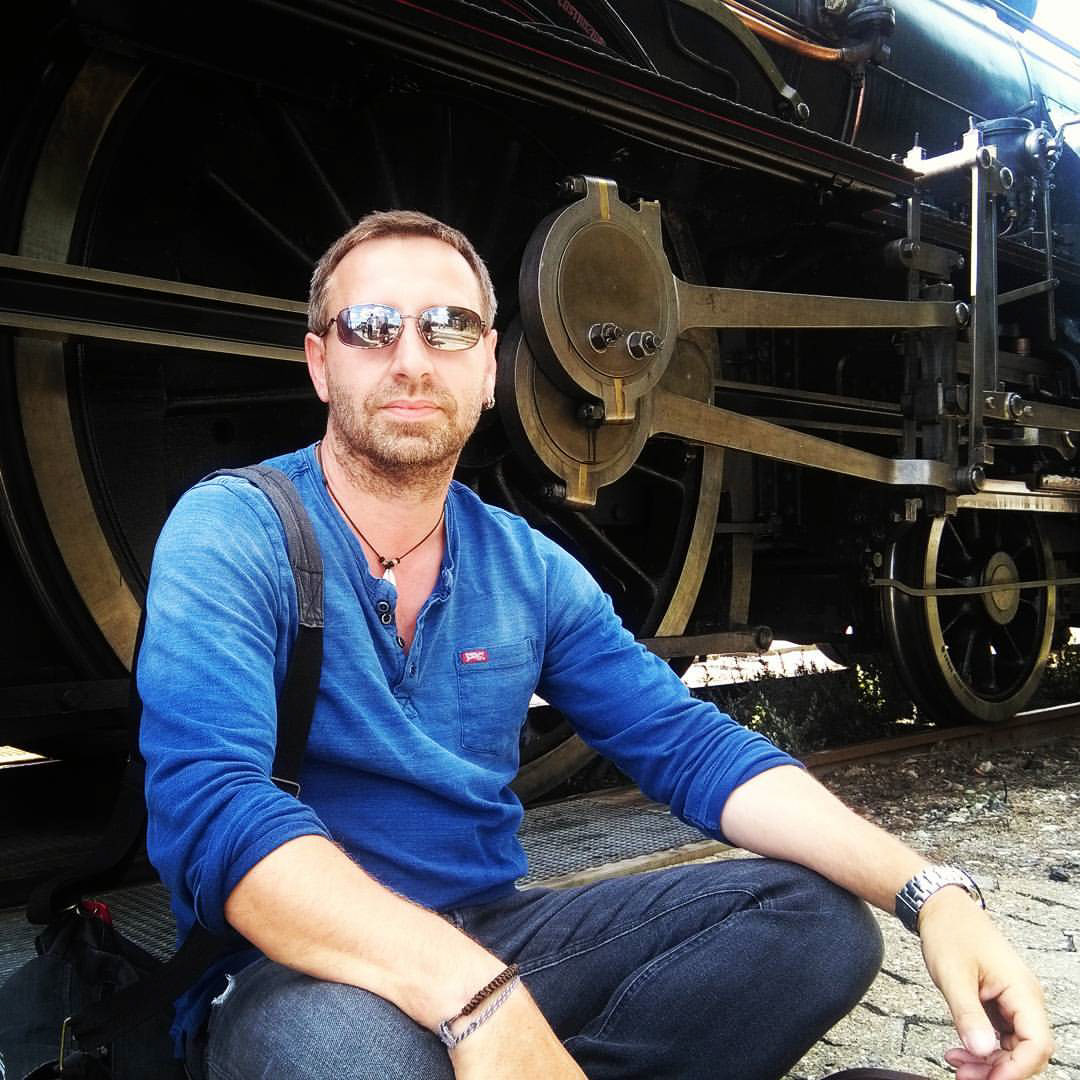 Thank you!I'll get back to you in a swiff!